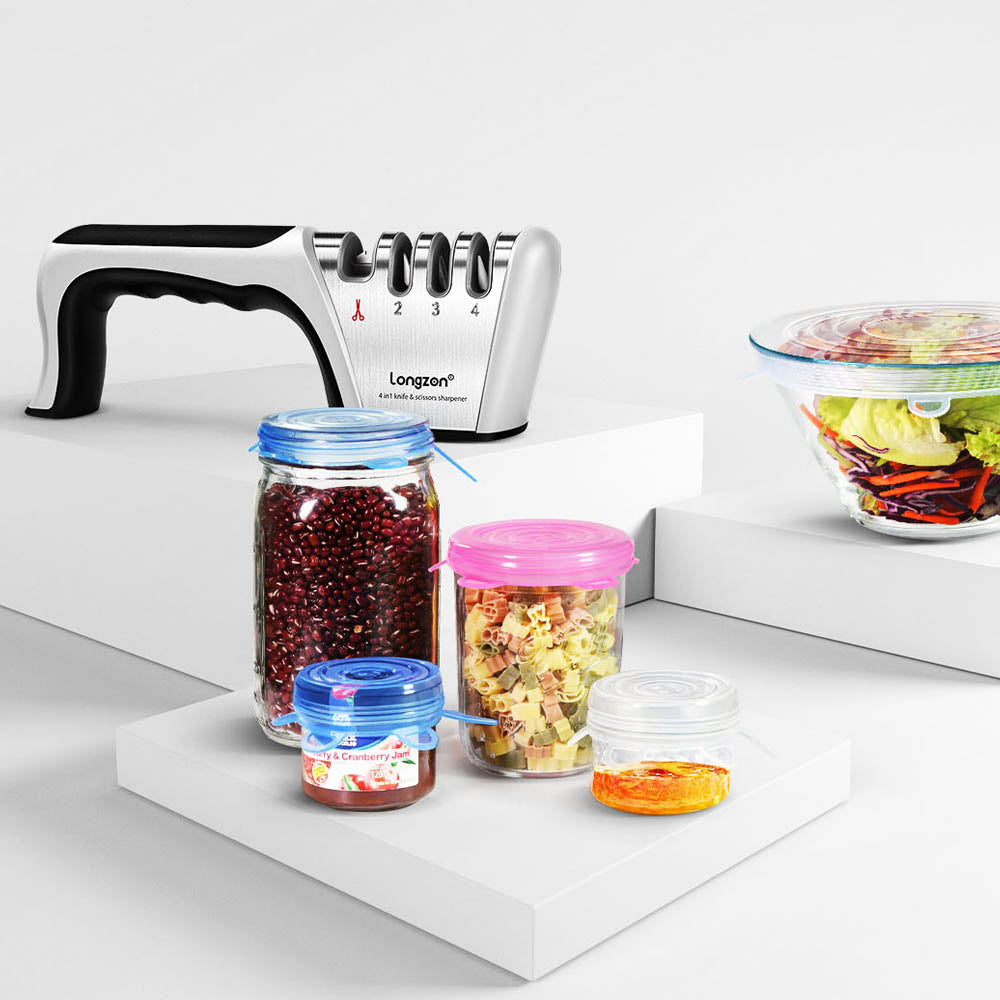 Problem Solved
Starting from kitchen gadgets, we design our products for solving a daily problems that we and you may have met with. From cutlery and knife accessories to cookware lids and containers, each item is designed to work beautifully and last long.
Whether you're looking to organize your kitchen or simply make meal preparation easier, Longzon has got you covered. We hope they will make your daily cooking and kitchen chores a breeze.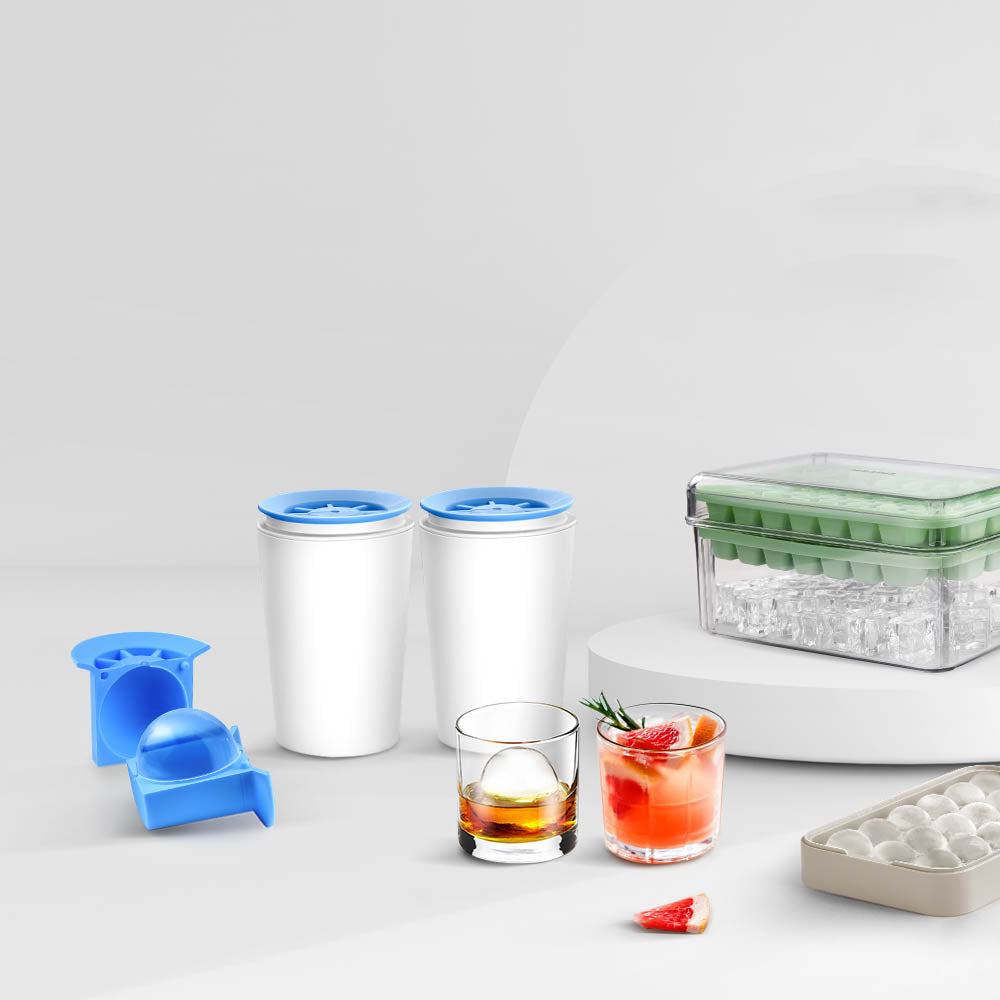 Enjoy Cool Drinks
Hotter summer days year to year! We hope you'll enjoy life as well with an elevating summer experience. Ice makers appear on the market.
Whether you're hosting a party or simply enjoying a refreshing drink on a hot day, Longzon's round ice cube trays provide perfectly shaped and refreshing ice every time you need it. Like a cooling taste for whiskey? The crystal clear ice ball maker helps.
All Longzon ice makers are made to the highest quality using BPA-free and food-grade silicone materials, ensuring a long and useful life.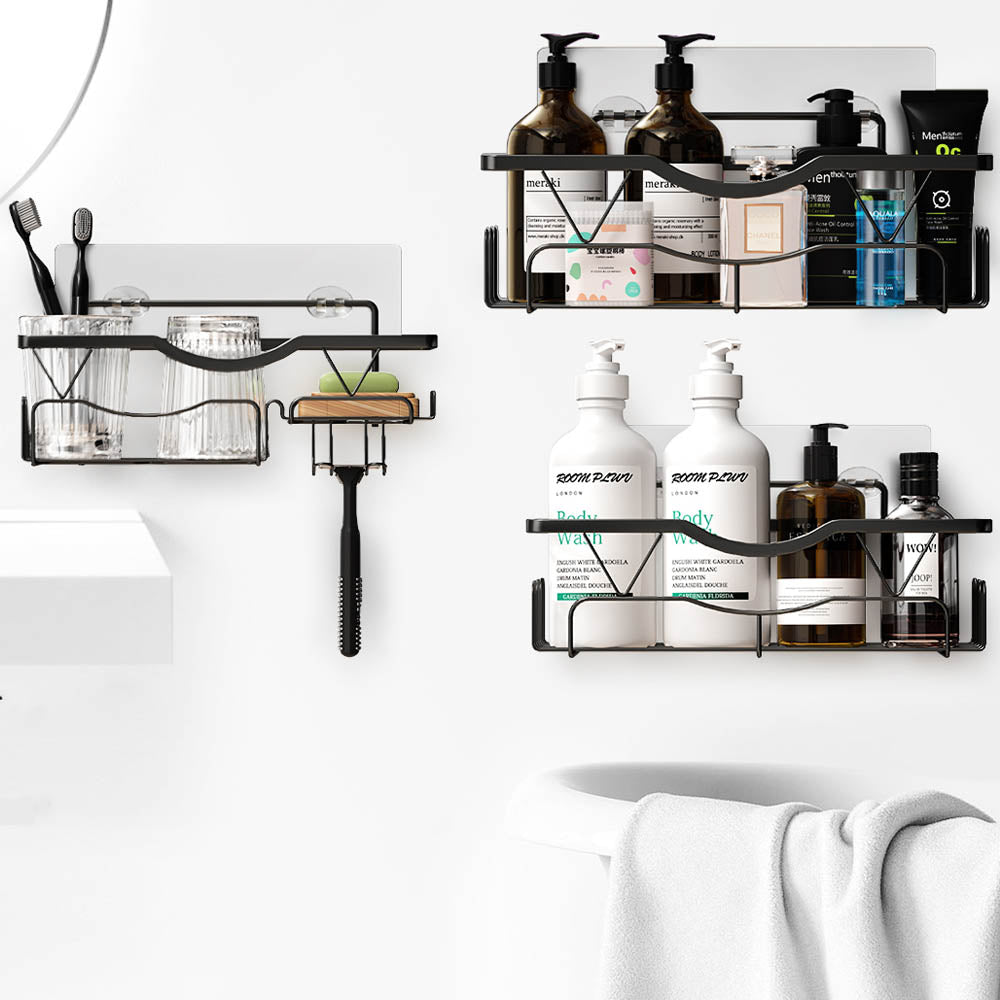 Keep Well Organized
Need extra space in the bathroom? We have a range of exceptional, functional, and innovative bathroom organizers designed to keep your shower space organized and clutter-free. The traceless shower caddy is a prime example of our commitment to functionality and attention to detail.
It's the first product in this line, designed to hold all your bathroom essentials, with its unique traceless adhesive technology that allows for easy installation and removal without damaging your walls.
Designed in our Hong Kong design studio by our exceptional team, each product is rigorously tested and prototyped to ensure it performs brilliantly. With Longzon's shower caddy product line, you can enjoy a clutter-free and organized bathroom space.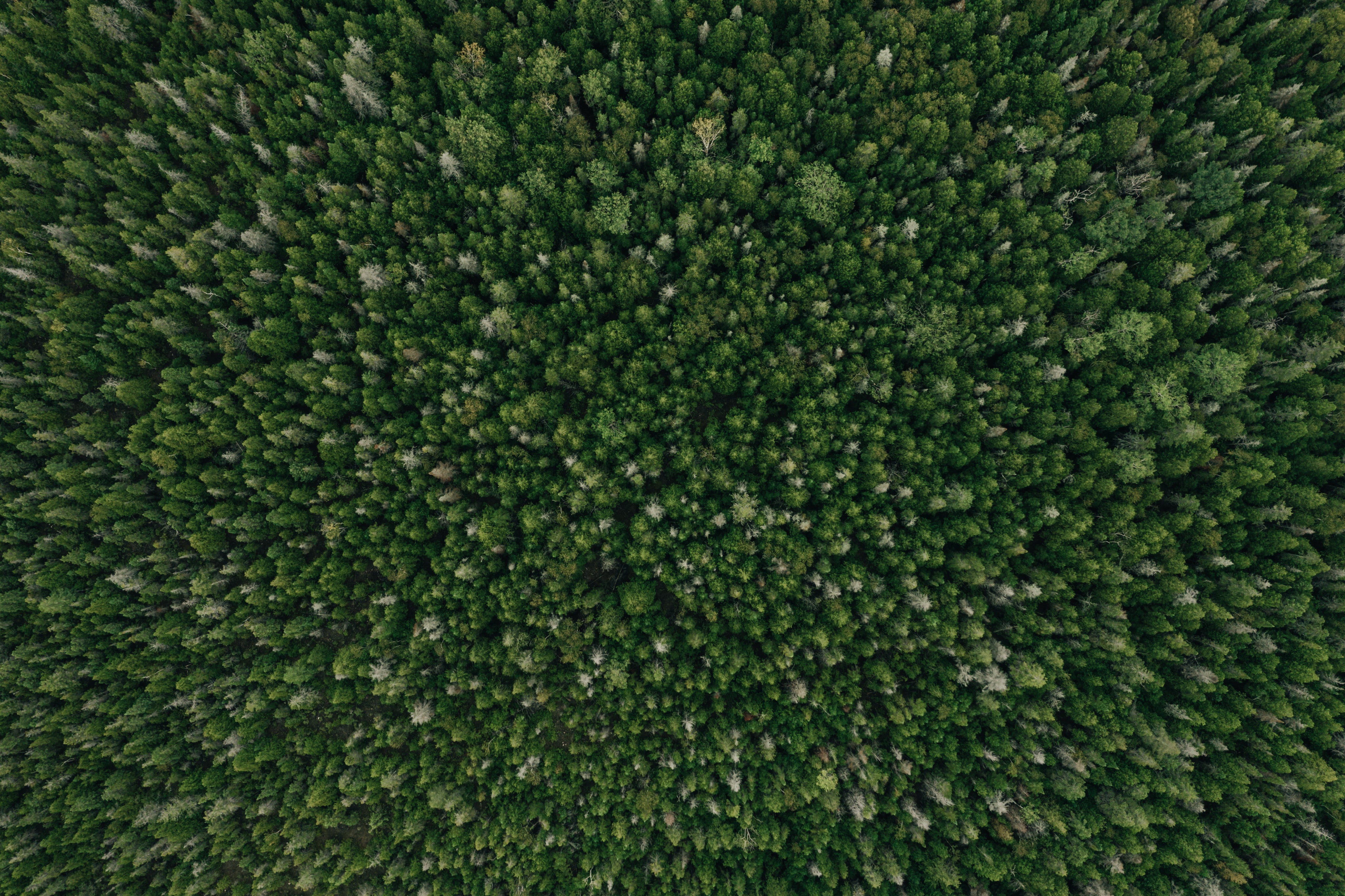 Our responsibility
We're committed to ensuring that our activities don't impact negatively on the environment or anyone working within our supply chain. Most products are made of eco-friendly materials and the silicone lids help reduce the use of plastic. We're also working hard to remove plastic from our packaging, make it more recyclable and reduce the energy and resources that go into shipping our products around the world.